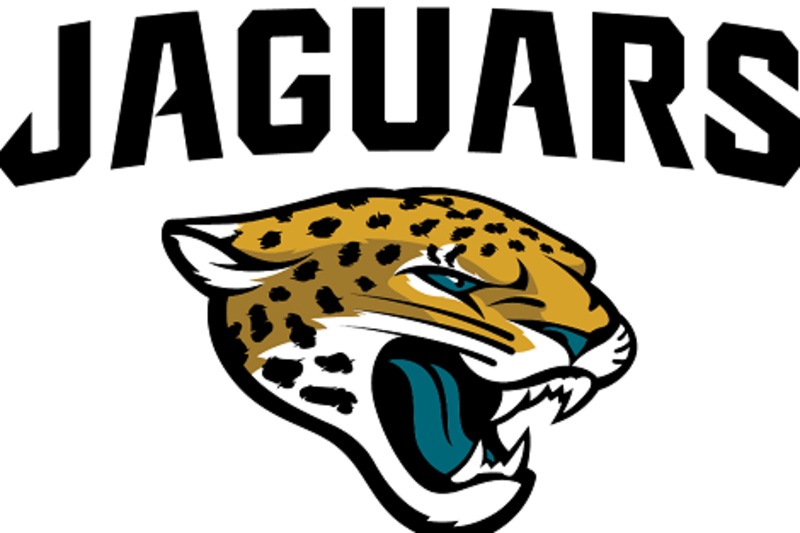 The Jacksonville Jaguars completed an amazing end to their regular season when they beat the Tennessee Titans to finish the year with a record of 9-8. The win secured the AFC South Division championship for the Jags, which means that on Saturday night, January 14, the Jacksonville Jaguars will face...
Darnell-Cookman Middle-High School

0

Springfield Middle School

45

Sep 27 / Football

Darnell-Cookman Middle-High School

28

Fort Caroline Middle School

28

Sep 20 / Football

Darnell-Cookman Middle-High School

0

Westside Middle School

32

Sep 13 / Football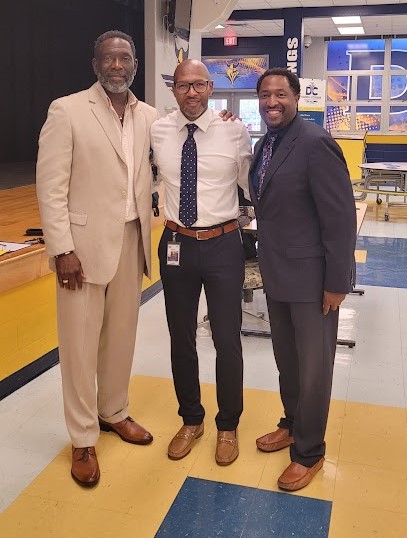 Darnell-Cookman's principal, Mr. Paul Davis, has had a couple of months on the job at the school. As he puts his vision into place, one of our reporters, Diego Montanez, took the time to ask him some questions that will help students, parents and teachers...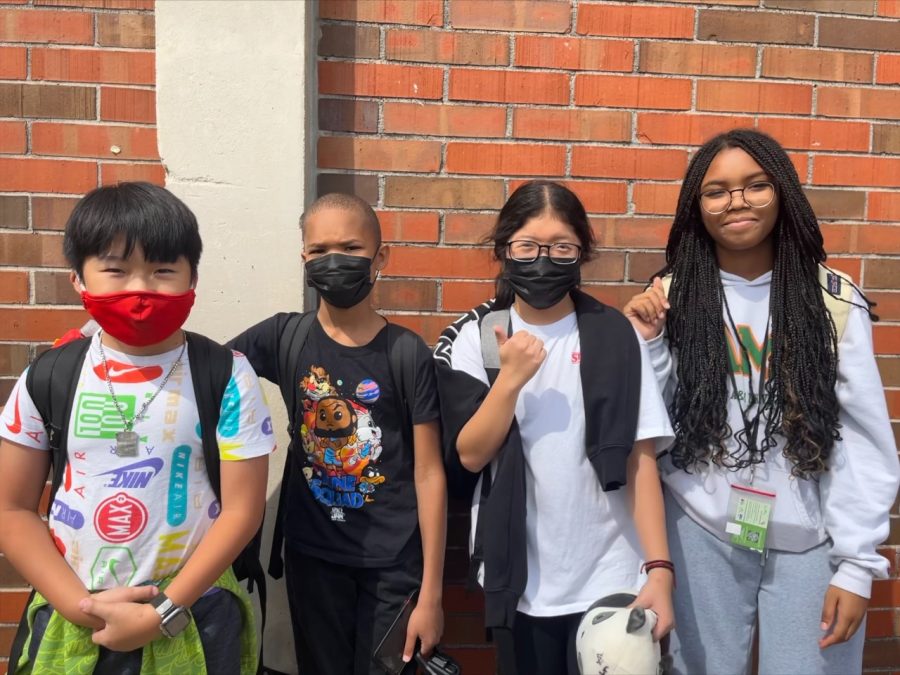 This year, more than 250 students made the transition to 6th grade at Darnell-Cookman School of the Medical Arts. In the weeks since that transition, these new middle schoolers have made the difficult adjustment between an elementary school routine and...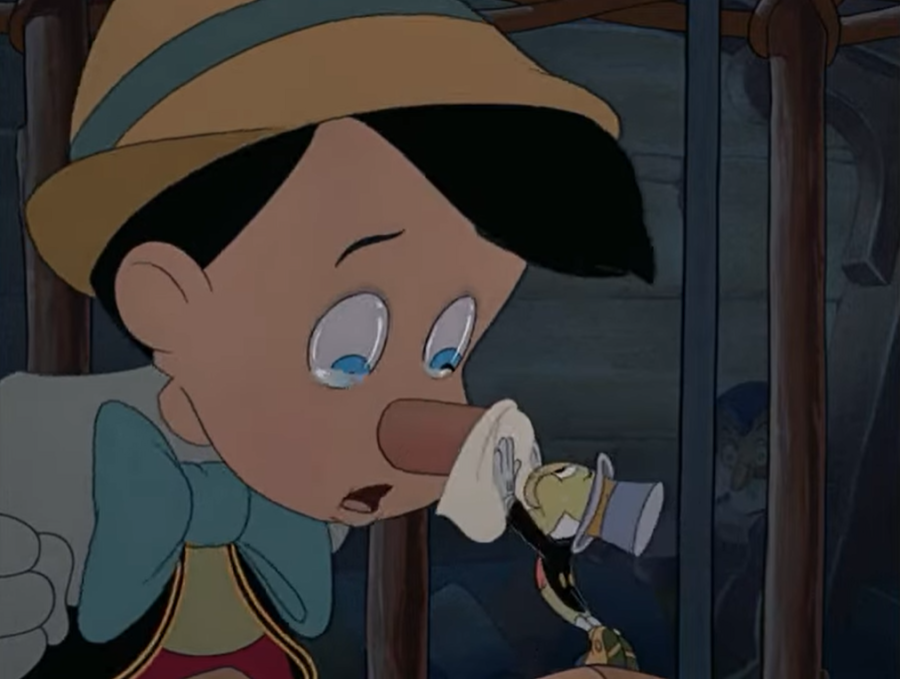 When Disney's classic animated film Pinocchio was first released in 1940, it was a financial flop. It wasn't until it's second release that...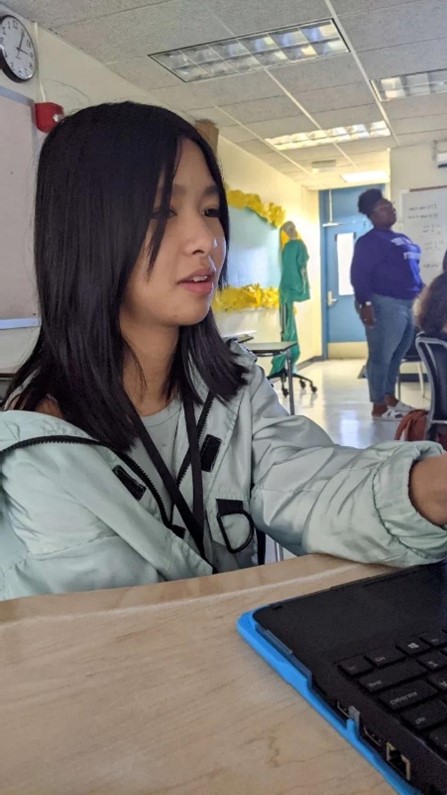 So much of Darnell-Cookman's attention falls each year on its senior class. But even while our seniors are getting ready to leave our school,...